Becoming a successful travel photographer is not as difficult as one might think. In fact, with the right tools and some basic knowledge, anyone can get into travel photography. If this is a passion project of yours because you love photography or it is the means to create a career as a professional travel photographer, you will need to make sure that you are starting off on the right foot.
This article will outline nine travel photography tips on how to become a travel photographer so you can begin a new journey.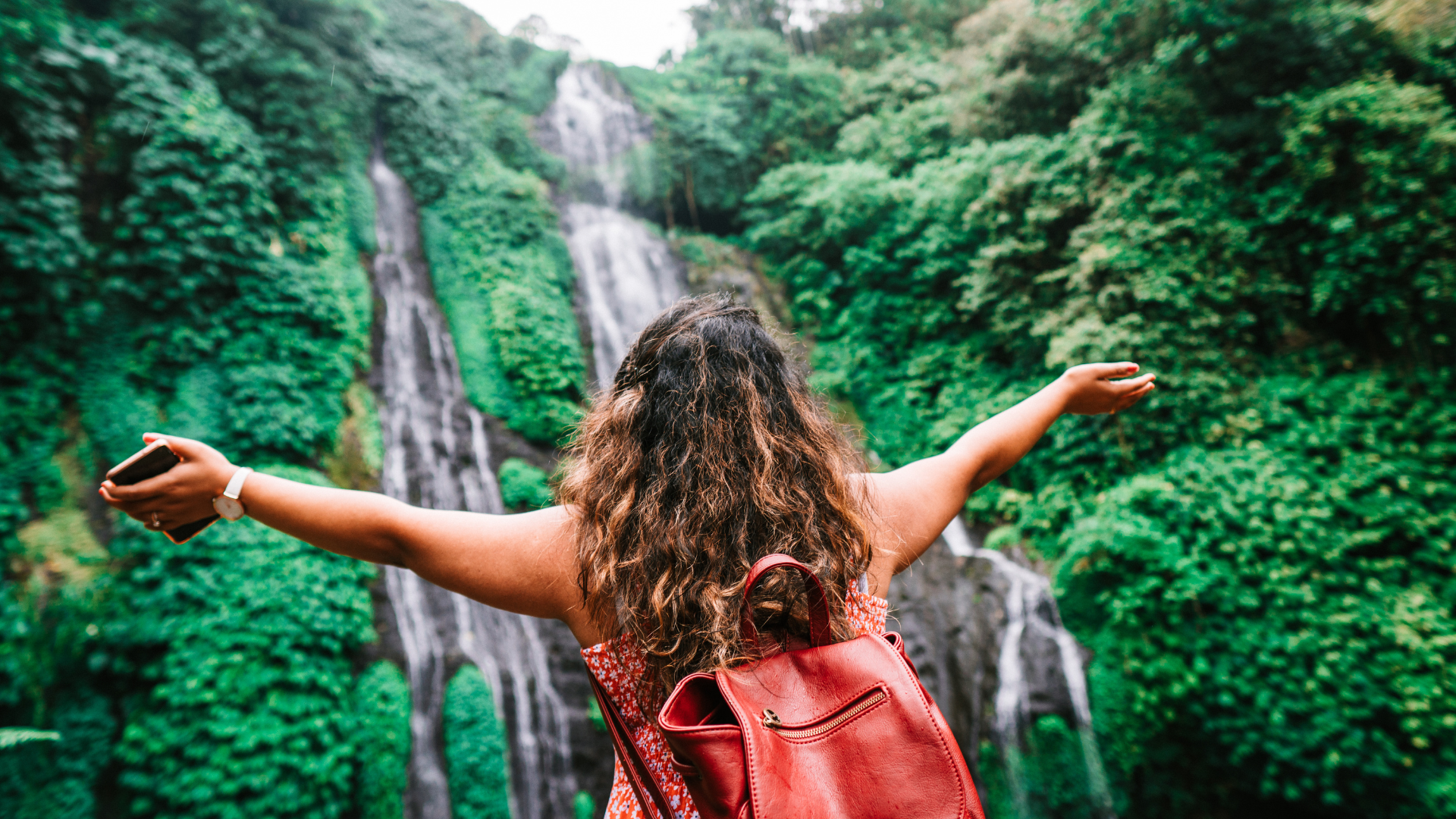 Find Your Niche
The first step to becoming a successful travel photographer is finding your niche. What kind of travel photography do you want to specialize in? Do you want to photograph landscapes, cityscapes, portraits, or something else entirely?
Once you have found your niche, stick to it. Don't try to be a jack-of-all-trades; instead, focus on becoming the best at one specific type of travel photography.
Making connections
Your niche will help you make the right connections in photography circles. You will be able to hone your skills whilst focusing on a particular area without getting sidetracked with something else.
If you are someone who likes to showcase local traveling spots to help with tourism, angle your work towards that. You can then tap into local resources to help with planning your pictures.
Taking a course
To help with your travel photography journey, you could also look at taking a travel photography course to help get on your career path. You can view a whole range of niches that will help you decide. For instance, you can be a wildlife photographer or get into landscape photography, whichever makes you feel happiest.
A professional travel photographer will really care about what they are capturing and how they can develop their photography career by building on their creative ideas and photographic skills within their niche. So formal education will be a benefit in this instance.
Invest in Quality Equipment
Investing in quality equipment, like wide angle lenses, is essential for any photographer, but it is especially important for travel photographers. Since you will be lugging your gear around with you wherever you go, it is important to have equipment that is lightweight and durable. You need to take incredible shots that produce high quality images, so your camera equipment cannot be looked over.
Here is some equipment you should think about buying –
Various camera lenses
Tripod
Memory cards
Camera cleaners (you will be taking photos in different conditions, you need to keep it clean)
Back up batteries or charger
Additionally, make sure to invest in quality lenses; they will make a big difference in the quality of your photos, plus they may also add to your unique photography style and help you with getting potential clients.
Having backup equipment is a key factor when traveling. Anything can happen, so you need to be prepared just in case something becomes faulty or you lose a specific lens. You may find that you have to work around it when taking pictures, but it is better than not being able to get any at all on the day.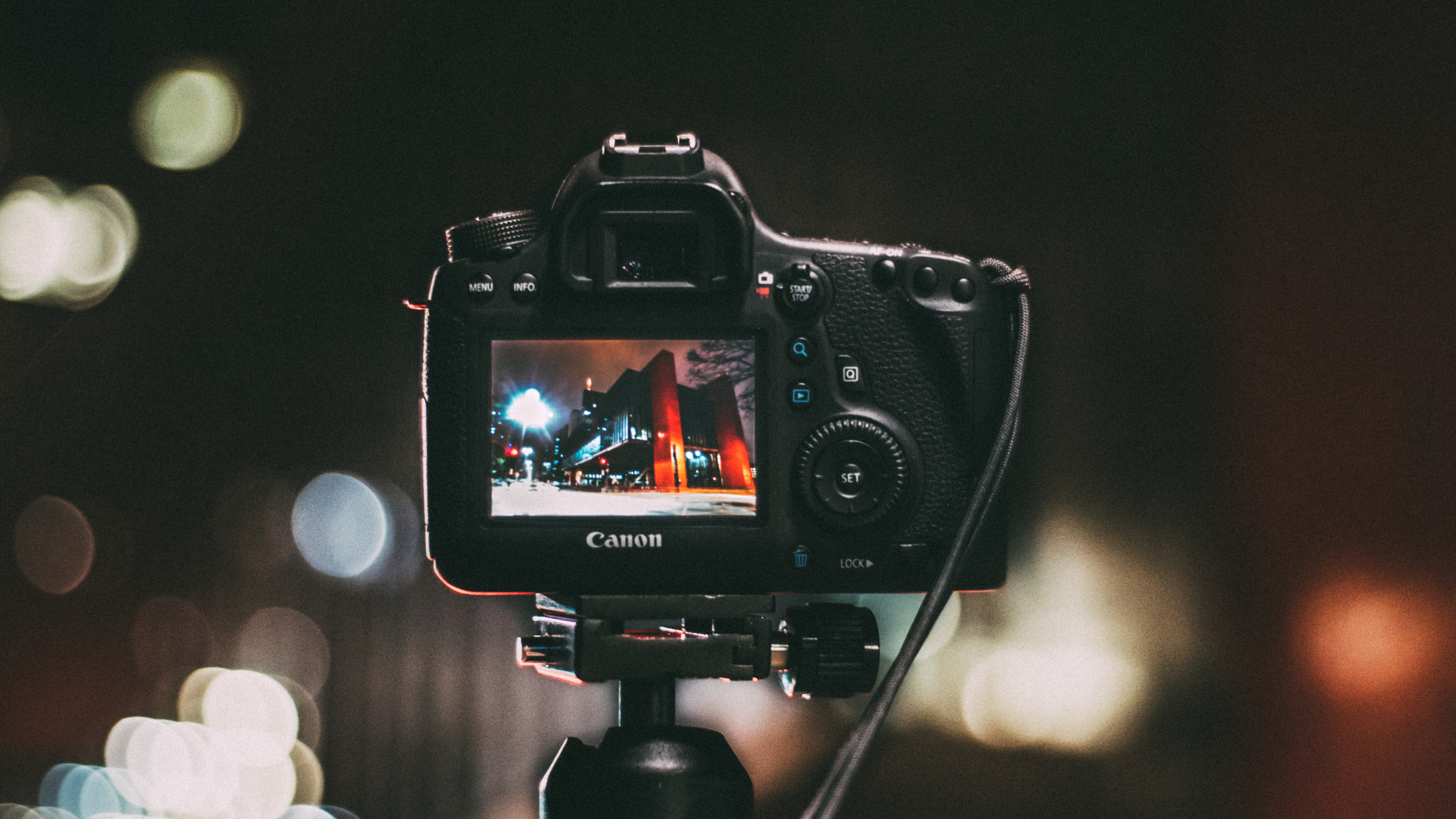 Do Your Research
Before you embark on any trip, it is important to do your research. This is especially true for travel photographers. To begin with, you may need to learn more about the rules in regard to traveling with cameras on a plane and photography restrictions related to the place you are visiting. Next, you may need to know as much as you can about your destination. Also, familiarize yourself with the best photo locations and list the shots you want to capture. This will help you make the most of your time when you are visiting these amazing destinations.
Speak to the locals
If you want to make sure that you are getting the best shots, it may be worth it to speak to local residents to see if there are any hidden gems in a particular location that are not openly known about. These can give your photos the edge and create buzz around these spots for other tourists and you may be able to sell prints to local tourism boards.
Get Up Early
One of the best ways to avoid crowds and get great photos is to rise early. Many of the best photo opportunities happen early in the morning, so it is worth getting up a few hours before sunrise to make the most of them. Not only will you avoid the crowds, but you will also get to experience the beauty of your surroundings at the quietest time of day.
Scouting the locations
The day before you may want to scout them out by yourself to see what exactly happens at that time of day so when you come back you can be ready to take pictures of what you need. The lighting at a specific time of the day is always at the back of a photographer's mind too.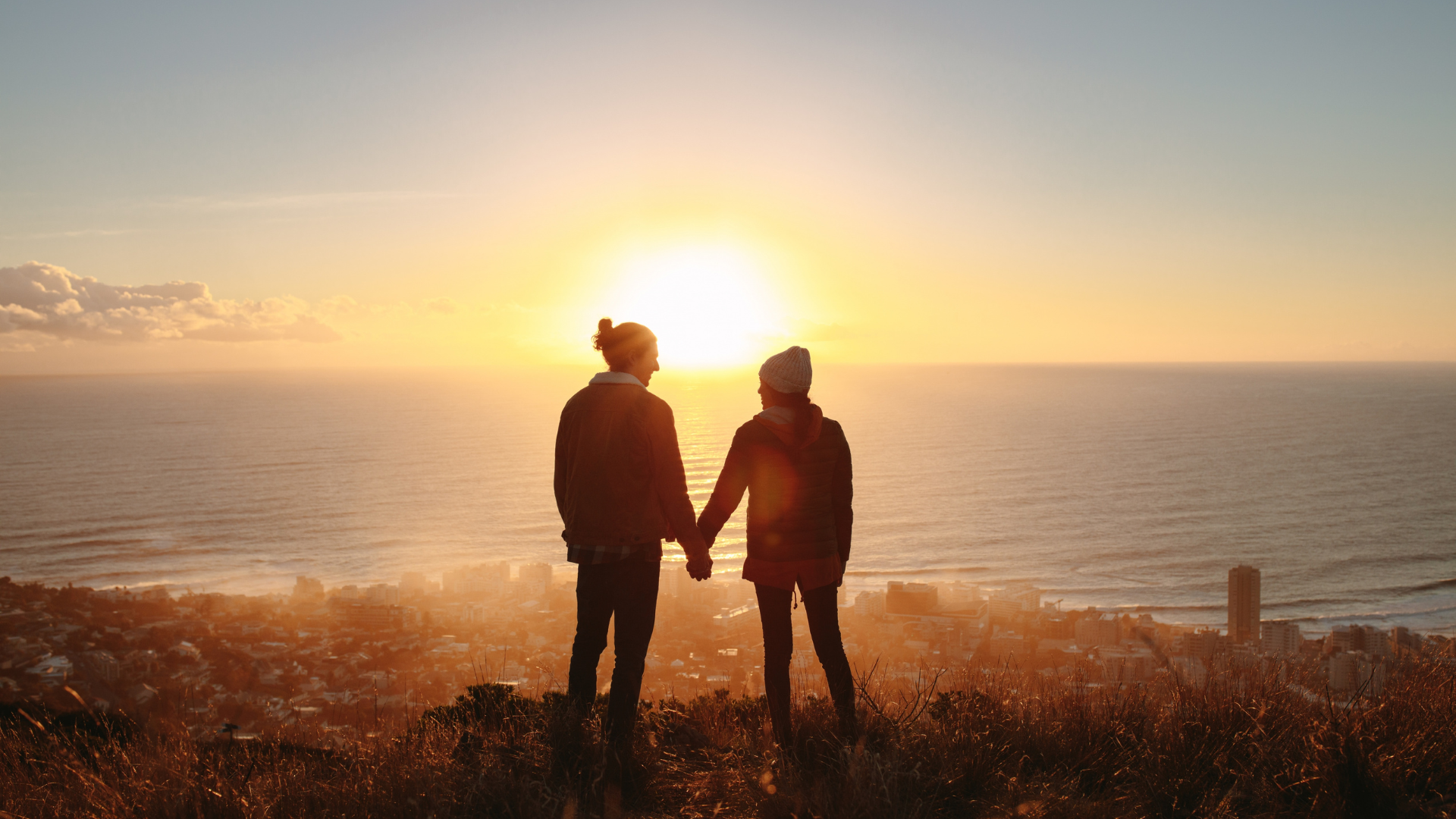 You need to know that you can take the photos at the right time of day and are not wasting time with one shot. Scouting these places beforehand can help with time-saving and stop you from shooting at times when the lighting conditions are not ideal.
Be Prepared for Anything
When you are starting your travel photography career and going to all of these amazing and potentially exotic destinations, things will inevitably go wrong. Flights will be delayed, weather conditions will be less than ideal, and you will make mistakes. The key is to roll with the punches and be prepared for anything. Always have a backup plan and be willing to improvise when necessary.
Travel times
Checking out other travel times and backup flights can help you prepare and potentially get you to where you need to be without a serious delay. If there are other ways to get to your destination, check those out too, and make sure that you have money in your travel budget to use them.
If you are a freelance travel photographer or you have your own photography business, then you may not have the funds for a quick change, so you will need to face that fact if it happens. Running your own business can mean taking a financial hit and adapting, more on that below, so understand that many photographers will go through something like this at one stage and will not be able to travel at the last moment.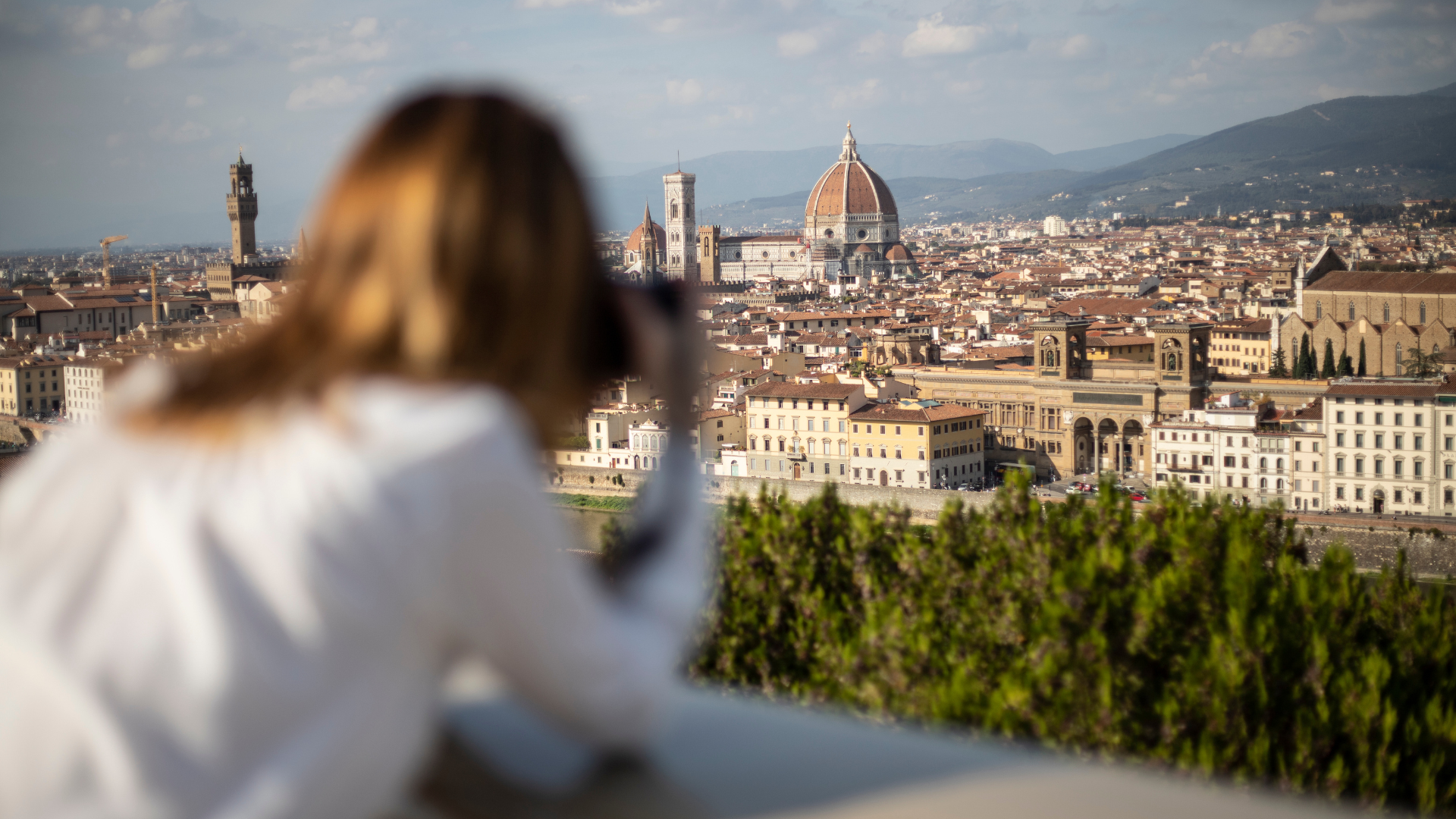 Be Patient
Patience is a virtue that all photographers must possess, but it is significant for travel photographers. There will be times when you have to wait for the perfect shot, whether that means waiting for the right light or waiting for people to clear out of your frame.
Don't rush your shots; instead, take your time and wait for the perfect moment. You can always use your editing skills and a dash of creative vision to pull together some great shots that may have initially looked off when first capturing them.
You can also come back the next day if needs be, or try from a different angle that may be better, this is why scouting out your places beforehand can help immensely. There is no use getting worked up over something that is bound to happen. Just roll with it. Your travel photography passion will see you through
Be Persistent
In addition to being patient, you also need to be persistent if you want to be a successful and professional photographer. There will be times when you come back from a trip empty-handed, but don't let that discourage you. If you are passionate about photography, keep at it, and eventually, your hard work will pay off. Your travel photos could be in national geographic or be used in a variety of travel magazines.
Passion or career, doing something like this can be incredibly rewarding as it can open you up to a myriad of cities and countries that you may have not gone to without this as your method. Being persistent with photography also entails experimenting with different types instead of sticking to basic landscape pictures.
You can try street photography, capture architecture and tourism, or even attempt adventure photography underwater. If not in the ocean, a swimming pool photoshoot could be a great option, especially for waterparks. You could explore a few GoPro Underwater Ideas like click pictures of water sports, slow-motion dives and jumps, pool parties, light rays in water, etc. These kinds of photographs can also work for promoting a specific destination. When you become a travel photographer, you are not just opening yourself up but opening other people up to this world.
Be Willing to Spend Money
Investing in quality equipment is not the only way that you need to be willing to spend money if you want to be a successful travel photographer. You should also be prepared to spend money on travel expenses, such as plane tickets and hotels. Additionally, many of the best photo opportunities require an entrance fee, so be sure to factor that into your budget.
Roadblocks of a new photographer
If you are just starting out, then you may not have as much money as you would like to go to these places. Look for flight or train deals, or see if a friend can drive you to any of these locations.
As time goes on you may be able to spend more, but focus on the quality of your photos first and foremost. You are in a highly competitive creative industry that has other photographers vying for positions you want to go for, so it is important that you plan and adapt to reach your goals.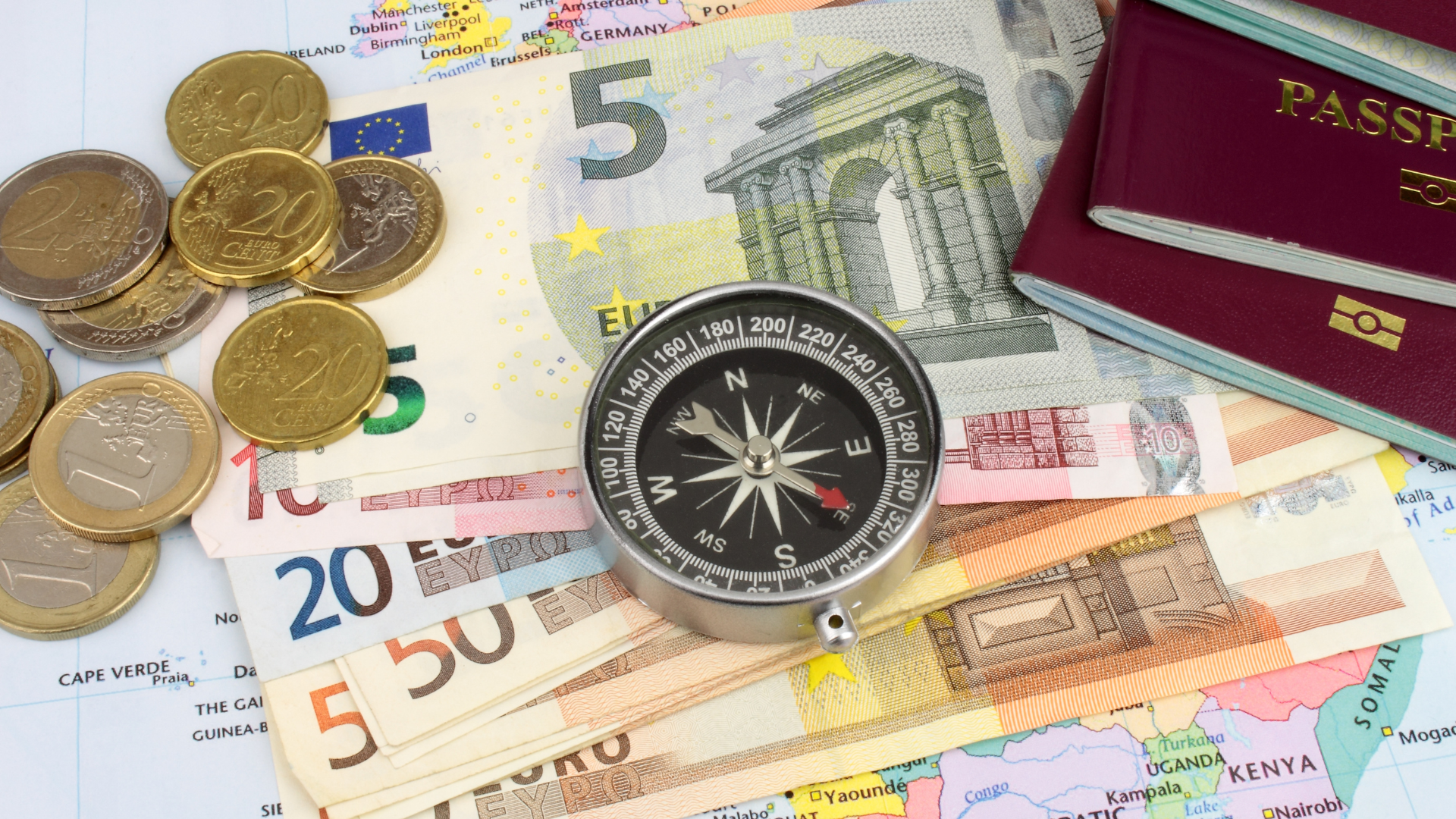 Be passionate
Last but not least, as it has been implied throughout this article, you need to be passionate about photography if you want to be a successful travel photographer. If you don't love what you do, it will show in your photos.
Create your own website with an online gallery that has inspiring images of your travels. Create social media pages for self promotion and selling prints. Using these platforms as an online portfolio will help with building on your professional travel photography.
Passion is what will drive you to keep learning and improving, even when you are facing setbacks. Pursue your passion with a single-minded focus and eventually, you will achieve your goals.
Conclusion
By following these tips, you can start working towards becoming a successful travel photographer. Just remember to be patient, persistent, and passionate, and you will get there eventually.